바로가기메뉴
---
---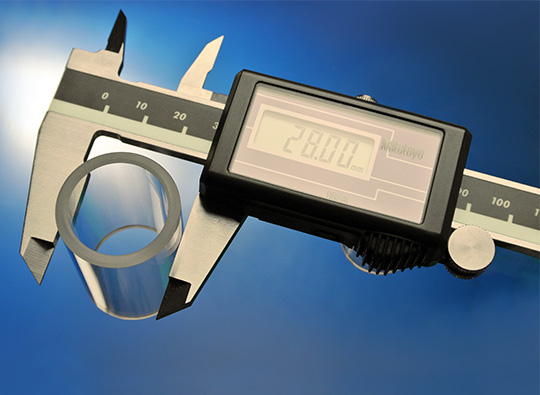 As a special service, we offer glass tubes and cylinders with calibrated inside diameters.

Hereby, a special tool is used to bring the internal diameter precisely to the desired shape and dimension.
Apart from the standard circular shape, the tubes can also be square or conical. Moreover, the outer tube diameter can be calibrated by means of cylindrical grinding. This grinding procedure results in a matt outer surface, which can be corrected by subsequent "technical polishing".
---
오늘 본 상품