바로가기메뉴
---
---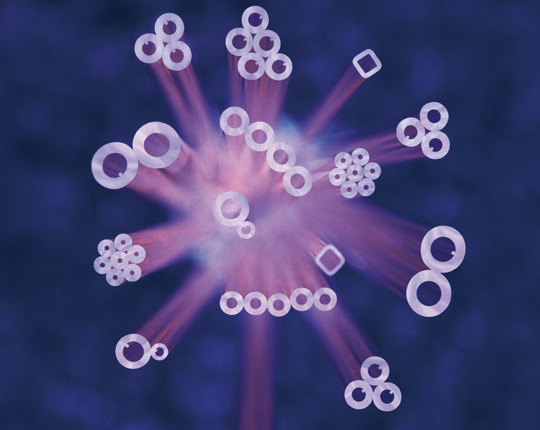 *Materials


We use a wide range of glass types for the production of our capillaries.
We obtain them from well-known, large manufacturers as well as from small manufacturers of special glasses whose careful manufacturing processes guarantee a high product quality. For some applications we use glasses from specialized suppliers who can manufacture glasses is small quantities and on a laboratory scale.

The materials we use include the following glass types:

Soda-lime glass (AR, I860, PH360 etc.)
Borosilicate glass (DURANⓒ, PYREXⓒ, SIMAXⓒ etc.)
Neutral glass (FIOLAXⓒ and DUROBAXⓒ)
Aluminium silicate glass (Schott 8252/8253)
Quartz glass (naturally melted quartz glass and synthetically produced quartz glass, incl. F300)
Lead glass (lead content up to 28%)
Sealing glasses for various metals such as: kovar, molybdenum, steel, silver, platinum, palladium
Special glasses such as UV-glass or X-ray glass



*Dimensions


We manufacture capillaries with an outside diameter of 0,05-10 mm and offer various wall thicknesses and inner diameters.
With smaller diameters we are able to realize wall thicknesses as narrow as 10 μm (0,01 mm). In order to ensure a good handling, the smallest possible inner diameter ranges at 4- 5 μm at a wall thickness of 10-20 μm. Our standard manufacturing lengths are 1060 and 1500 mm.
Our flexible production enables us to produce lengths and blanks in the range of
1-3000 mm, according to customer requirements. Small capillaries with a diameter up to 0,25mm can even be processed to lengths greater than 3000 mm.
---
오늘 본 상품