바로가기메뉴
---
---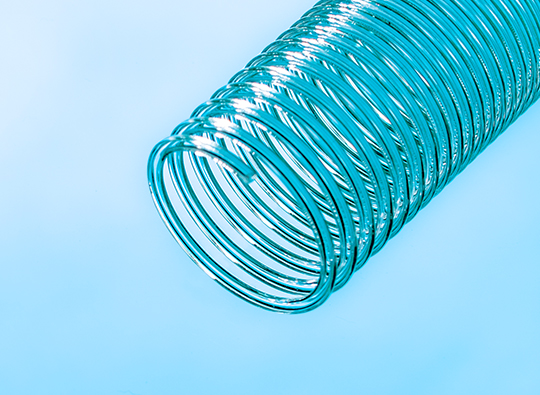 We manufacture glass spirals in a wide range of shapes and sizes.

Apart from the classical round forms, we can also supply square, rectangular or triangular types.
A characteristic feature of all glass spirals is a glass rod that is coiled in a continuous longitudinal direction. Hereby, different winding pitches are possible, as well as different diameters and wall thicknesses.



*Dimensions


In the past, we have produced the following glass spiral shapes for our customers:
circular and oval
square and rectangular
triangular
hexagonal

A decisive dimension is the internal diameter of the spirals, which can be anywhere in the range of 2-20 mm. Thanks to new machines and tools, we can also produce even larger diameters.
The diameter of the coiled glass rod can vary from very thin to very thick, and depends of the required diameter and pitch of the finished spiral.
---
오늘 본 상품