바로가기메뉴
---
---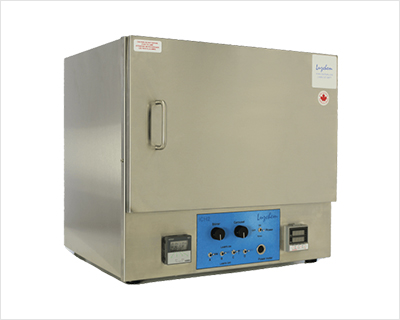 Luzchem's LZC photoreactors are closed-chamber benchtop reactors designed for use in the research or education lab.

With large, air-cooled chambers, these easy to use photoreactors are compatible with Luzchem's UV and Visible LZC- lamps.
Compatible with Luzchem's NEW! LZC-LED lamps available in six varieties.

Every photoreactor includes one set of safety goggles (~420 nm cut off), bulkhead connector for gases, hour meter and safety interlock.
Most reactors include a safe exhaust system (for use with UVC lamps) and are compatible with 110/220 V power.

Available with top and/or side lamps and a variety of accessories to meet most research needs.
A preferred instrument for research in photochemistry, photobiology and organic chemistry, as well as in teaching labs around the world.
---
오늘 본 상품