바로가기메뉴
---
---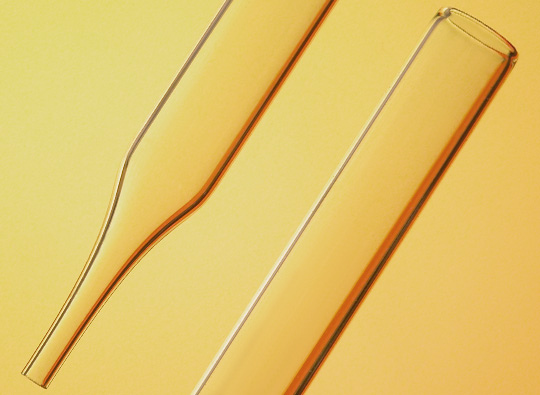 Dropper pipettes are characterized by very short tips and relatively large volumes.

A rubber or silicone teat (see Accessories) at the upper end of the pipette enables the drops formed at the tip to be dispensed easily and conveniently.
The pipette tip can be suitably shaped to create the required drop sizes.
The same applies for the rim, which can be smooth or slightly flanged to ensure a secure hold of the teat or tubing system.
Our dropper pipettes come in various sizes and versions.
---
오늘 본 상품