바로가기메뉴
---
---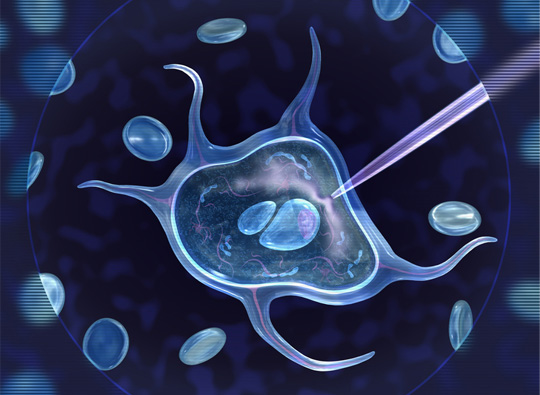 For the specialized field of in-vitro fertilization (IVF), i.e. the insemination of an egg cell outside the body, we offer various solutions.

These include ready-mounted capillaries that are glued into pipettes for easier handling, as well as capillaries with Luer connection for fitting to standard disposable syringes.
In-vitro fertilization is used both human medicine and in veterinary medicine. The IVF capillaries are used to hold the egg cell or to separate it from the surrounding tissue. Capillaries with different diameters are available for this purpose. Micropipettes are used to inject sperm cells into the egg cell.
---
오늘 본 상품