바로가기메뉴
---
---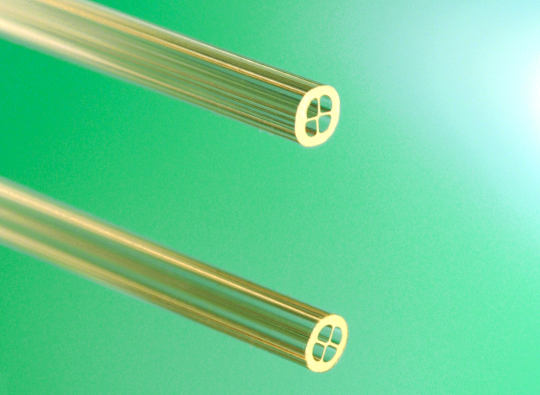 The main feature of these new capillaries are the four separate chambers in a circular cross-section.

The chambers inside the capillary are separated by an extremely thin membrane, which retains its shape also while the tube is being drawn to a fine tip.
This makes them ideally suited for liquid perfusion applications with cells, because deformation of the cell walls and the membrane is reduced to a minimum.
---
오늘 본 상품