바로가기메뉴
---
---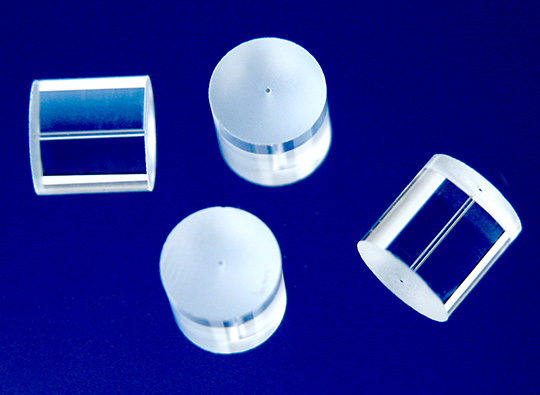 Glass capillaries are particularly well suited for manufacturing flow restrictors for a wide range of applications.

Thanks to their inert and entirely smooth surface, resistance to high temperatures, and tight dimensional tolerances, they perform their tasks reliably in the analytical, biotechnical, and medical fields.
There is practically no other material with which flow restrictors can be manufactured so cost-effectively, and which offers so many other advantages, including resistance to many gases, acids, lyes, and chemicals.
---
오늘 본 상품